There are many online tools that are accessible directly from your browser and allow you to quickly and easily edit images, design graphics or even create comprehensive illustration. In this article we look at several interesting graphics editors, which you don't need to install on your device.
Photopea is a powerful online editor, which will surprise with its interface and functions similar to Adobe Photoshop. Allows editing PSD files, working with layers, masks and even supports smart objects. With Photopea you can perform comprehensive editing of photos and designing graphics and all this without the need of any installation.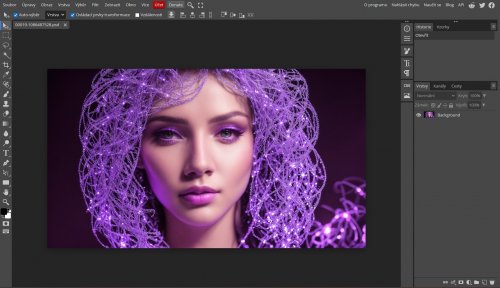 Graphite is a vector graphics editor that runs completely in your browser. Its composition is based on nodes that allow you to apply effects to photos and together creating art with generative AI - enables namely connection with Stable Diffusion.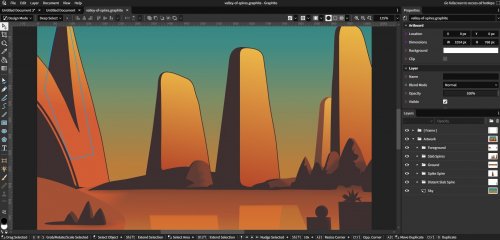 Figma is The leading tool for collaborative design, which is used to create meaningful products, yet can be very quickly and easily used to create and edit vector images, icons or drawings.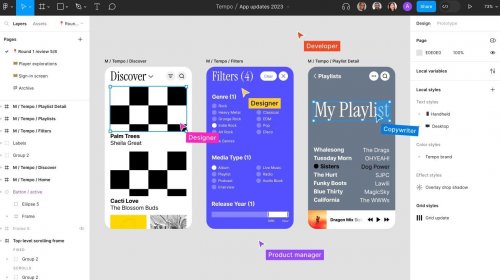 Sumopaint is a great tool for those who want to dedicate to digital painting. Offers diverse and untraditional drawing tools, a wide palette of brushes and supports working with layers . This editor is suitable for beginning artists and advanced designers.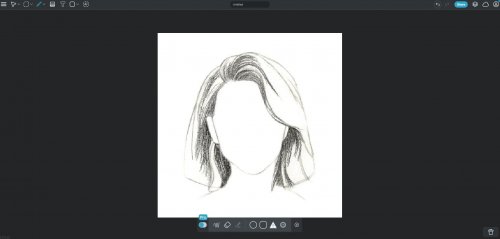 Pixlr is family web applications for image editing, which includes both simple tools (Pixlr X) and advanced options (Pixlr E). Thanks to its user-friendly interface and layer support makes Pixlr a great starting point for those who want to quickly edit an image or create something unique virtually instantly in the browser.< /p>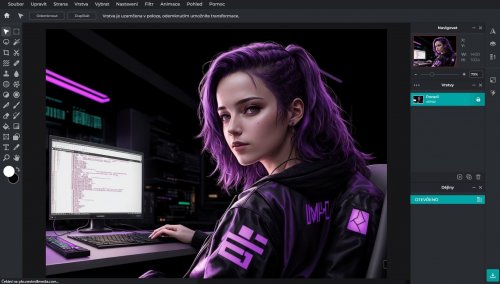 Remove.bg is a web service that allows users to automatically remove background from images within 5 seconds with a click. Thanks to advanced AI technology you can significantly shorten the time required to edit images. Whether you want to make the background transparent (PNG) or add a white background to the photo, remove.bg makes it possible.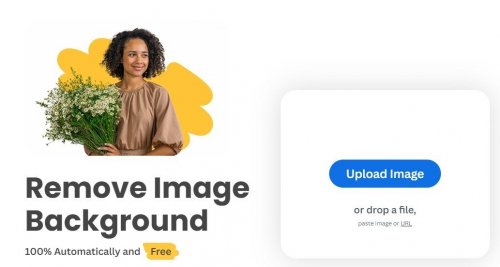 Vectr is powerful yet an easy to use vector graphics editor, which allows to create clean and accurate vectors, logos and illustrations, which are scalable without loss of quality.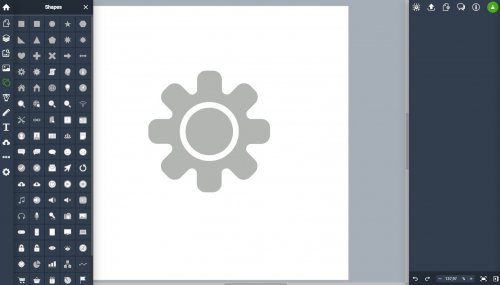 In these times, when most of our work and creativity is transferred to the digital world, it is a huge advantage to have tools available that are accessible directly from a web browser without the necessity of any installation.
you need to quickly edit a photo, create vector graphics, or remove the background of an image, online graphic editors are a quick and instant solution.